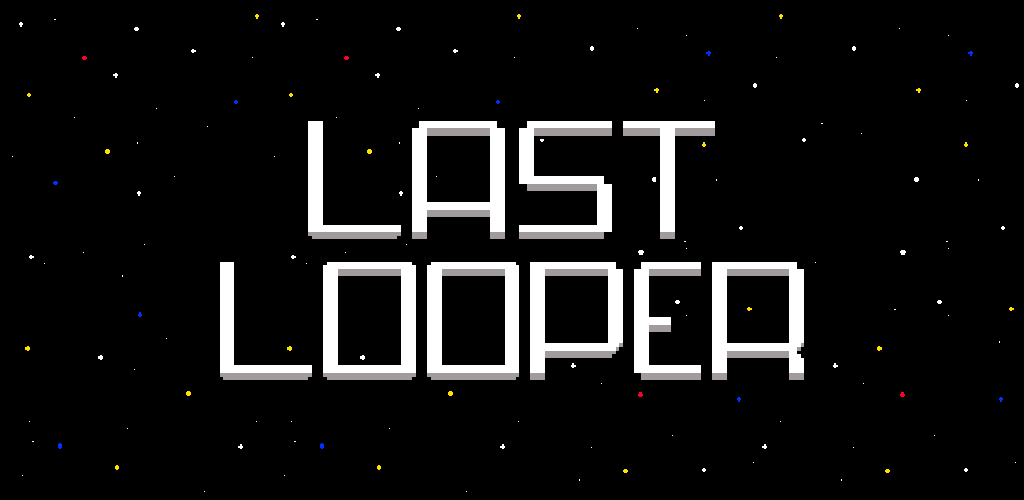 Last Looper
Last Looper is an endless arcade-style runner in pixel art. Your score is based on the distance you survive. Throw the correct fruit at the corresponding monster to survive. Collect coins to unlock new characters. In order to optimize your coins winings try to use the least vegetables possible.

Can you reach the top of the leaderboard ? Share your score with your friends and try to be the best!
How to play
Tap the correct button to feed and make disappear the monsters. Use green button for the wolf, purple button for the toad, blue button for the bird.
Features
• Pixel art
• Google Play Games : Share your score with your friends
• 10 unlockable characters
If you wish to follow my newest game releases follow me : https://twitter.com/JackKarun?s=09
Available on